Welcome to Madame Boss
I am Astrid Winkeler and madameboss is my platform where I share knowledge and experience from and for women in leadership positions.
Blog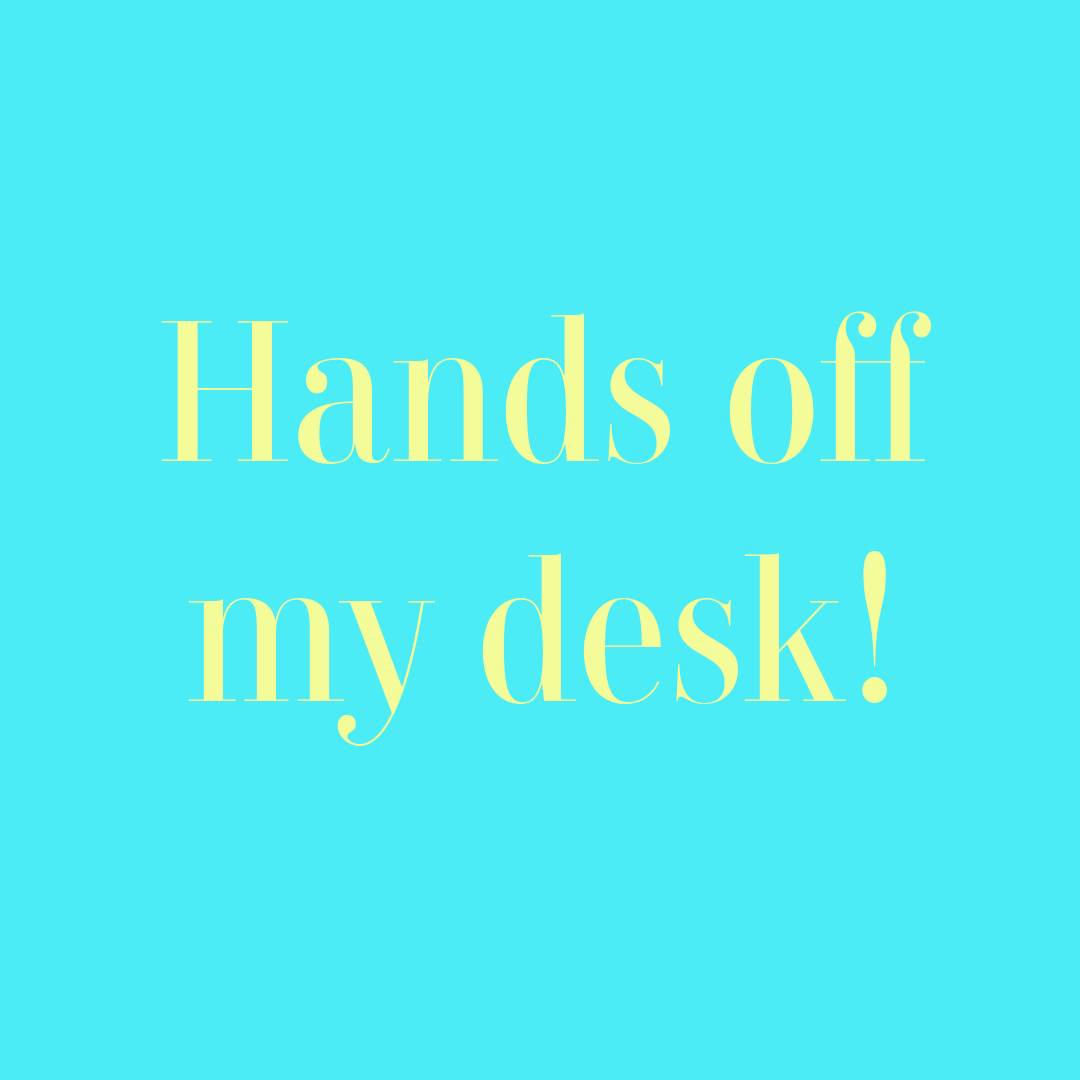 Hands off my desk!
Or: What women can learn from men regarding territory
Read more ...
Blog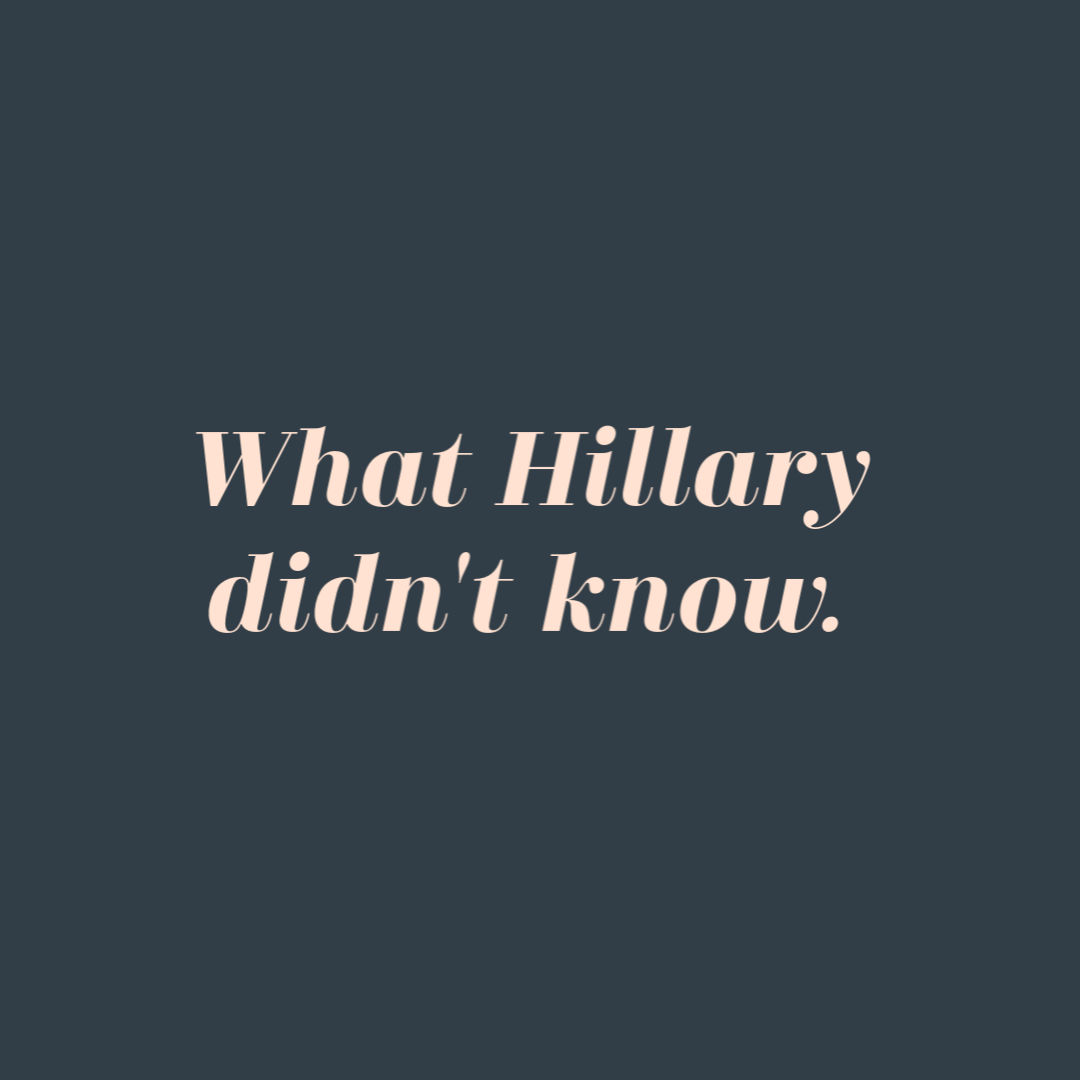 What Hillary didn't know
Learn how to elegantly stand up to bullies
Read more ...
Blog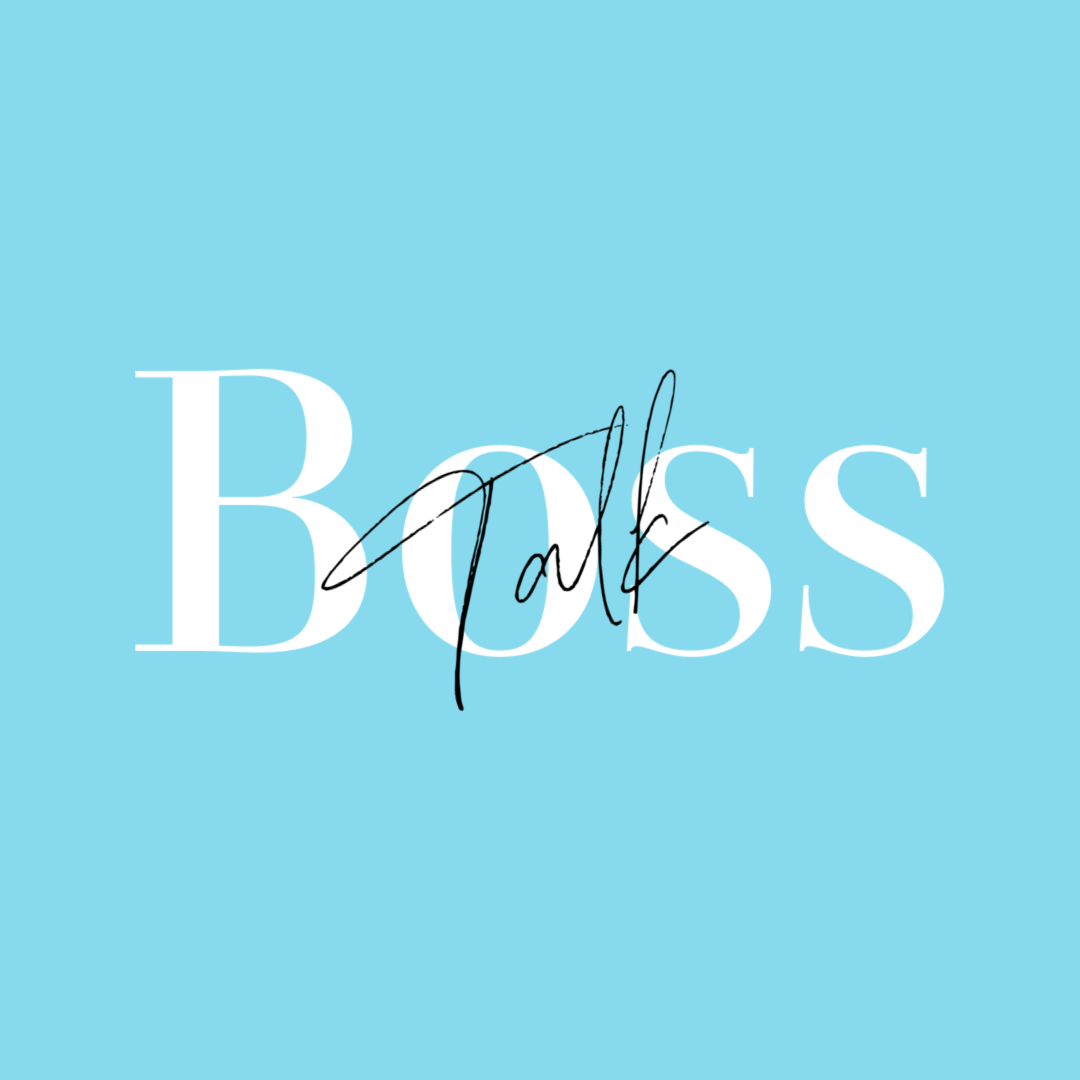 Boss Talk
Or: Why your boss your most important target group is
Read more ...
Inspiration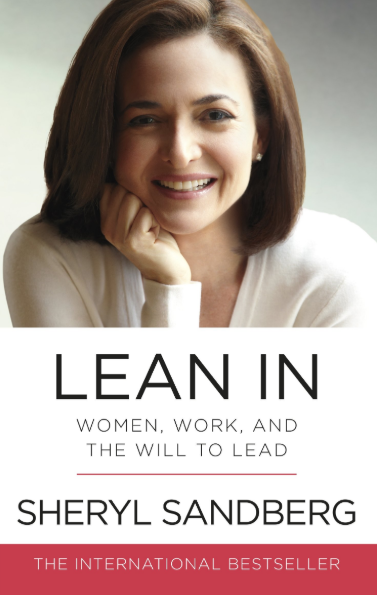 Lean In
Meinungen
What others say about Madame Boss
"Astrid Winkeler is not only a successful manager who can perform internationally. What impresses me most about her is her ability to switch between different communication systems, and then to explain well how she does it. She has not only familiarized herself with my method, but actually applies it in a highly professional manner. Chapeau!"