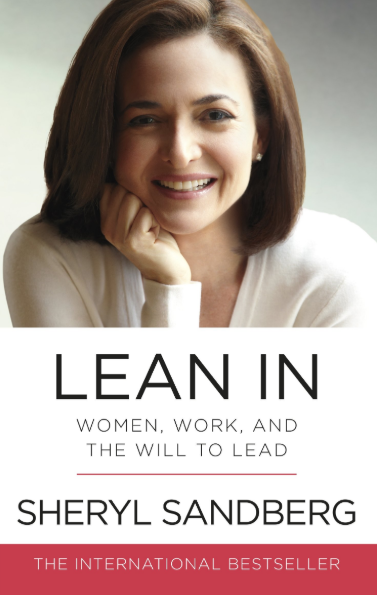 Lean In
The book offers insight into the career of Facebook's Chief Operating Officer, Sheryl Sandberg.
You can think what you want about Facebook - I think Sheryl Sandberg's advice in this book is valuable.
Whether it's her description of how she sneaks out of the office to see her children for dinner or her fears during her own salary negotiations, her descriptions are honest and unpretentious. They show that even very powerful women have to struggle with the same feelings of guilt as most women, and that these are, perhaps unavoidable, but surmountable.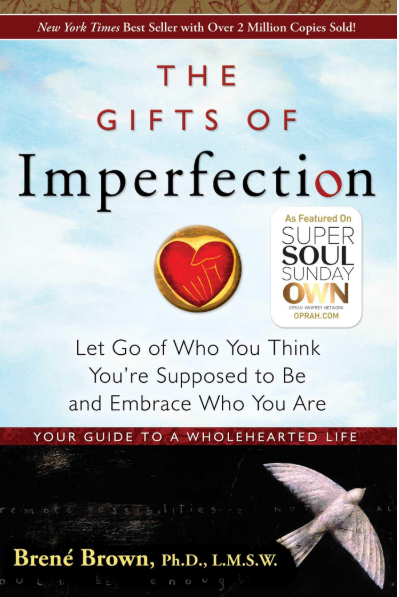 The Gifts of Imperfection
The Gifts of Imperfection is one of those books that can divide a life. Mine, at least. I remember when I read it, years ago.
It opened my eyes. Eyes about our society always telling us that we're not enough, that we need to be more.
Dr. Brené Brown has spent the last 20 years specializing in the study of shame, courage, vulnerability and empathy. Her TED talk "The Power of Vulnerability" has now been viewed 48 million times.
In my opinion, anyone who wants to be a successful leader in the long run has to deal with these issues.
This book will help you to live more joy, less shame and more connection with your environment.